Here we go again!
The "Money Over Mess" bundle is back and as always, you can count on these courses with every tool you need to turn your business into a DIGITAL GIANT.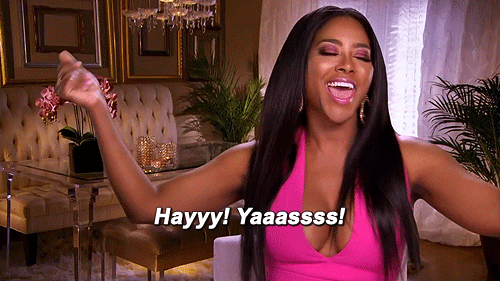 This bundle includes the following courses:
The Five Figure Webinar
1. How To Create A Webinar That Is Worth Thousands
2. How To Decide If Your Knowledge Is Worth Selling
3. How To Market Your Course
4. How To Build A High-Converting Course Sales Page
5. Proven Tactics to Increase Sales
6. How To Create A Sales Funnel Specific To Your Course
The Lead Magnet Crash Course
1. How To Create Compelling Lead Magnets
2. Best Types Of Lead Magnet for Different Objectives
3. How To Automate Lead Generation
The Ultimate Sales Funnel Guide
1. What Is A Sales Funnel and Why Do You Need One?
2. The Key Elements To A Successful Sales Funnel
3. What Are The Best Types Of Offers?
4. How To Create An Effective Opt-In Page
5. How To Follow Up To Create Loyal And Returning Customers
6. Best Tools To Help Create Sales Funnels
The Content Marketing Cheat Sheet
1. How to create attractive content
2. Most effective content formats
3. How to use content to kickstart your sales funnel

Affiliate Marketing Basics
1. How To Recruit Affiliates
2. How To Organize Your Affiliates
3. Best Affiliate Marketing Tools
4. How To Launch Joint Venture Partnerships